Single Cell Gene Expression Analysis Services
Molecular Genomics is proud to be a Certified Service Provider for 10x Genomics, providing our customers with access to a reliable provider for outsourcing genomic and single cell assays for Transcriptomics, which includes the following Chromium Solutions:
Fixed RNA Profiling
Single Cell Gene Expression
Immune Profiling
Single Cell Protegenomics
In contrast to bulk RNA sequencing, single cell sequencing can reveal the cell types present and how individual cells are contributing to the biological system being studied. This technique enables the profiling of thousands of cells at single cell resolution.
We provide single cell sequencing solutions on the 10x Genomics Chromium System and Illumina platforms. Our end-to-end solution includes experimental consultation, library preparation, sequencing, and data analysis.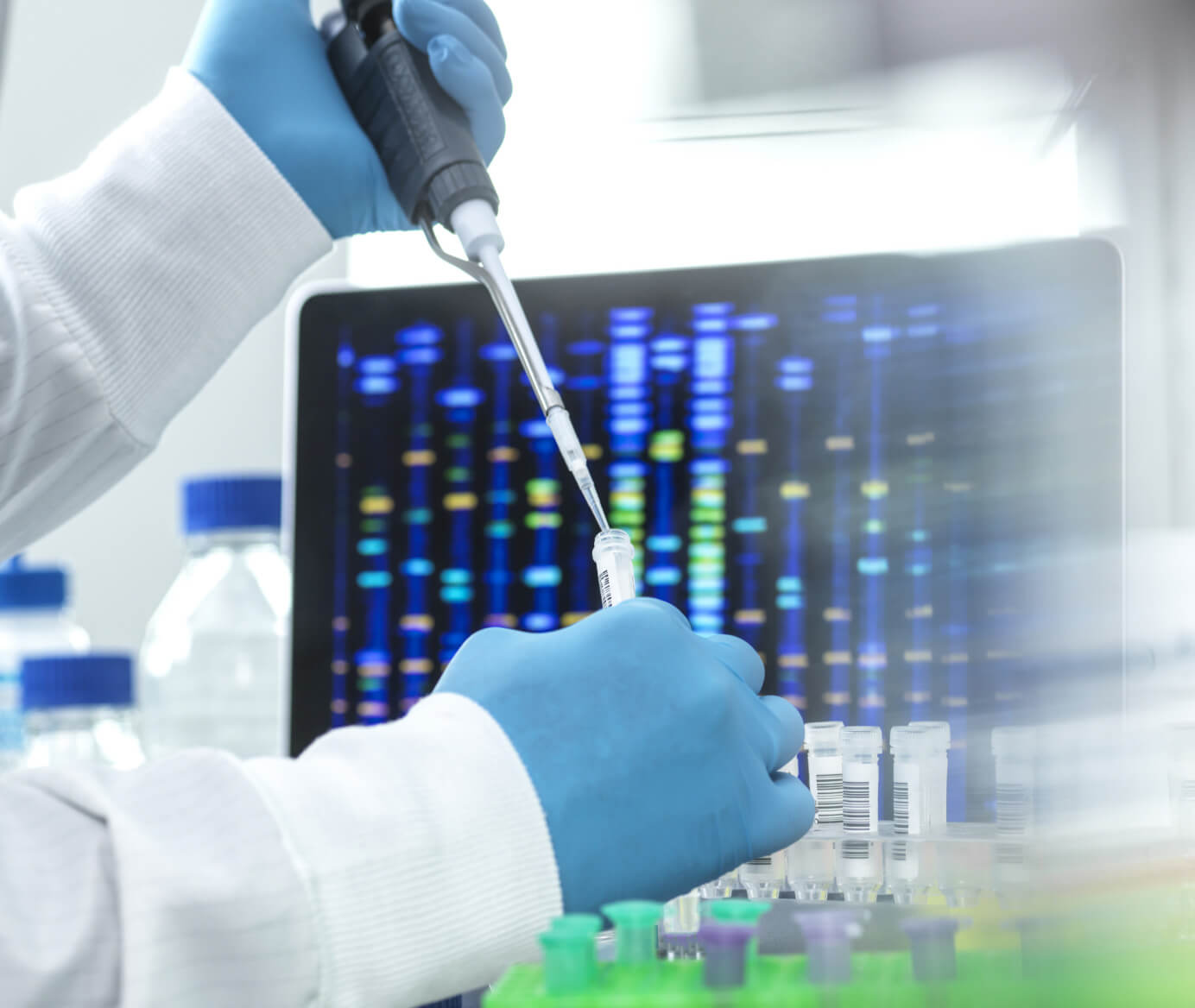 Gene Expression Flex
The single cell transcriptomics require viable cells which may be logistically challenging due to experimental considerations or locations. For this, we are able to provide Gene Expression Flex solution on the 10x Genomics Chromium System. Fixation with paraformaldehyde allows samples to be collected, shipped, and analysed without sacrificing integrity or data quality.
Single Cell Gene Expression
We provide the Single Cell Gene Expression service using 10x Genomics platforms. Reach out to us and we will get back to you shortly.
Single Cell Immune Profiling
We provide the 10x Genomics Single Cell V(D)J assay service using 10x Genomics platforms. We are dedicated to helping you get the most out of your experiment. Reach out to us and we will get back to you shortly.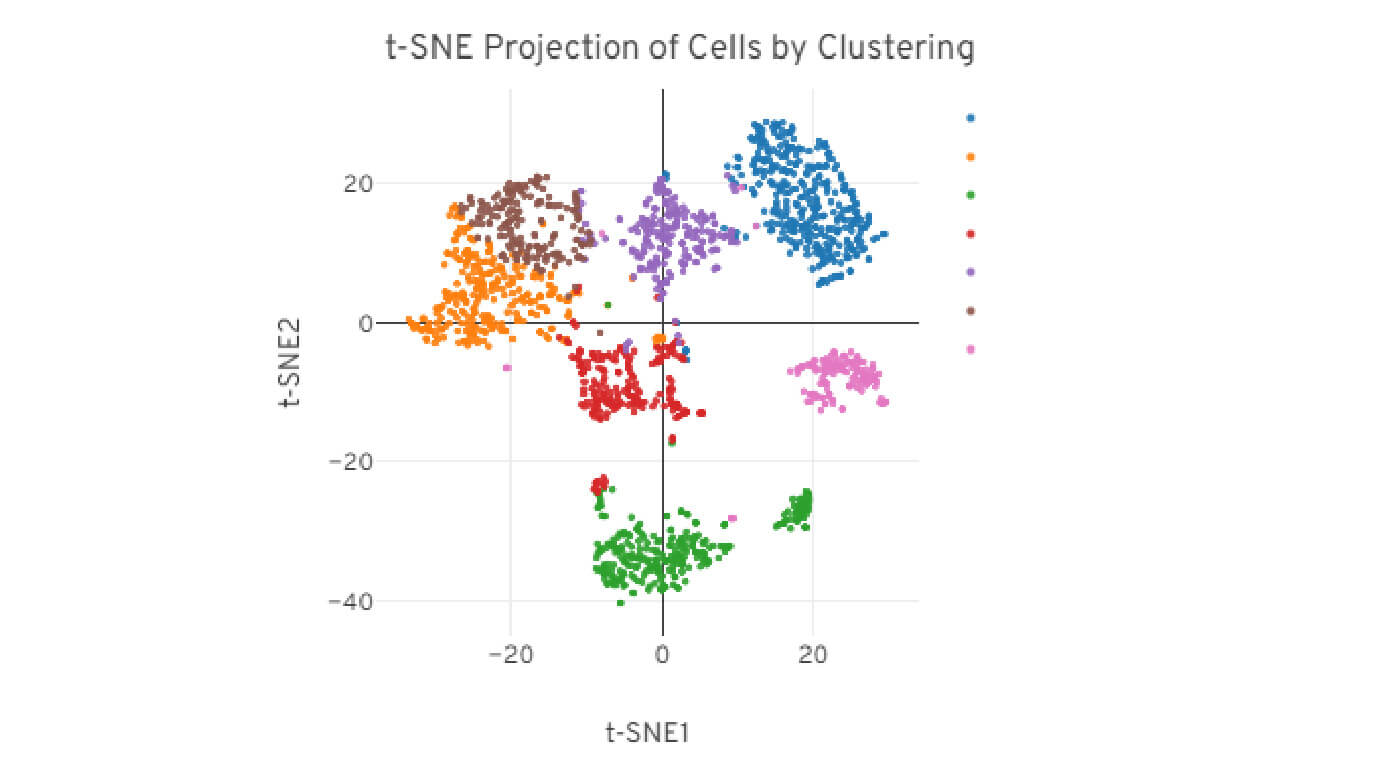 Single Cell Proteogenomics
Multiomics has transformed traditional sequencing experiments by providing unparalleled protein and genetic analysis on a single-cell basis. We offer Single Cell Proteogenomics solutions which combine 10x Genomics single cell transcriptome sequencing and protein detection using TotalSeq™ antibodies from BioLegend. Schedule a call with one of our specialists to discuss your next project today.

Get In Touch With Us
Do you have any questions or enquiry that needs clarification? Contact Us and we will get back to you as soon as possible.