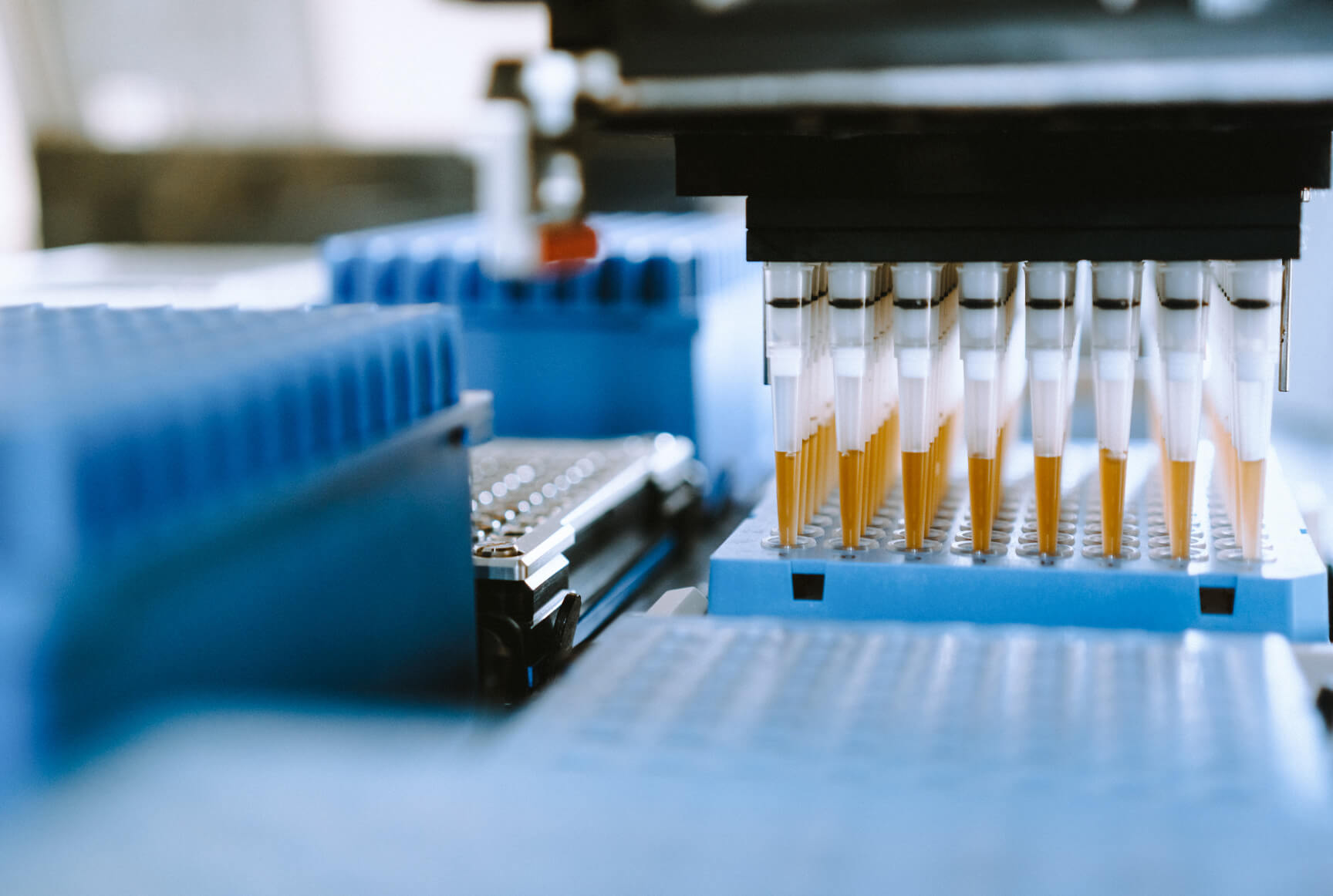 Our Mission
To accelerate bio-discovery with advanced and innovative genomics and proteomics services.
About Molecular Genomics
Molecular Genomics is a custom research services provider, offering lab testing services to help our partners accelerate bio-discovery. Our team of highly qualified professionals can provide you with cost-effective, high quality, and prompt support services in the industry. Molecular is a Certified Service Provider (CSP) for 10x Genomics and SomaLogic.
As an established genomics and proteomics service provider, Molecular Genomics has assisted our partners closely with life science research institutes, biotechnology, and pharmaceutical companies in conducting the following services:
SomaScan Assay services
Single Cell Gene Expression Analysis services
Custom Microarray Services
Next Generation Sequencing (NGS) services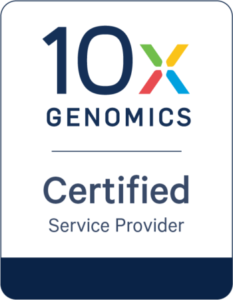 Get In Touch With Us
Do you have any questions or enquiry that needs clarification? Contact Us and we will get back to you as soon as possible.