Molecular Genomics offers the complete portfolio of the Agilent microarray platform, including gene expression (GE), array comparative genomic hybridization (aCGH), DNA methylation, and microRNA (miRNA) since 2011.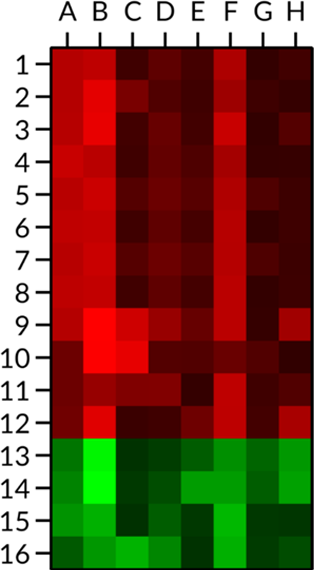 Gene Expression Service
The custom microarray services include 1 and 2 color Gene Expression, miRNA and aCGH workflows on Agilent Technologies microarray platforms. We provide a one-stop service from initial biological sample QC, labelling, hybridization, washing/scanning to optional data analysis. In addition, we also provide customization of Agilent Technologies microarrays via eArray / SureDesign portal.
For RNA application, we provide 1 and 2 color whole transcriptome gene expression microarray services for a wide range of model organisms and custom microarray can be designed for non-model organisms that have their genomes sequenced. Custom microarray can be designed for proprietary sequences that are not publicly available at request. Please speak to us to check if your species of choice is applicable for customization.
MicroRNA (miRNA) Microarray
MicroRNAs are known to be important for their role in regulating development and diseases. We provide microarray services to profile the miRNA for model organisms and custom microarray can be designed for other species present in the miRBase database.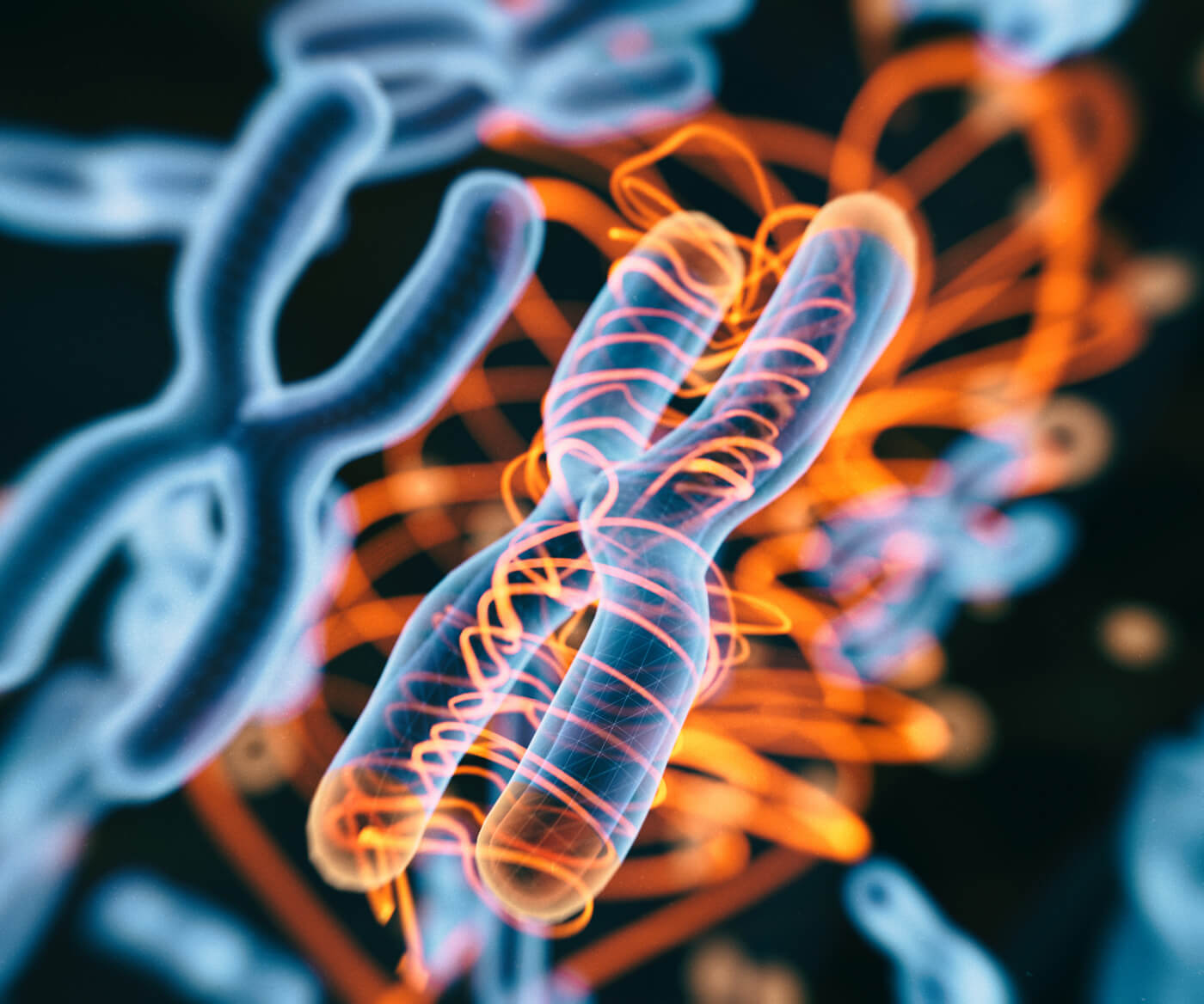 Array Comparative Genomic Hybridization (aCGH)
For DNA application, we provide 2 color aCGH microarray services in addition to methylation and ChIP on chip microarray services.

Get In Touch With Us
Do you have any questions or enquiry that needs clarification? Contact Us and we will get back to you as soon as possible.